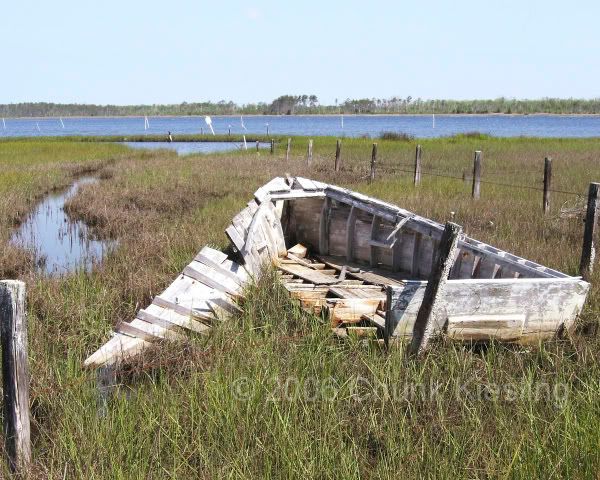 © Chuck Kiesling photography

(28 days to an attitude of gratitude - learn more here)
Today I am grateful for the time I was able to spend with Chunk Kiesling. He was a good, smart, caring man. He was gifted in photography.
His Photobucket account
shows his talent. Click on the link and spend some time seeing the world through his eyes. You'll be glad you did.
I am thankful for the time we spent conversing at parties, for the laughs he gave me and for the time he took out of his schedule to help me understand my camera a little better. I am also thankful for the positive and supportive words he shared with me about my work.
On Saturday I was given the news that Chunk passed away unexpectedly this past Tuesday.
May he rest in peace.